Year Three
Welcome to Year 3!

Miss French (Class Teacher)
Mrs Maddison (Teaching Assistant)
Welcome to our year 3 page. We hope you all had an enjoyable Easter break and are ready for the action-packed Summer term, (we certainly are!). Myself and Mrs Maddison are still ensuring Year 3 have a positive learning experience, where they will continue to thrive in a safe and stimulating environment. As a team, we are continuously setting high expectations and inspiring the children to reach their full potential, in order to be the best they can be.
Joining KS2 has come with new challenges and exciting opportunities for the children. They will also continue to learn how to tackle challenges and problem solve. Through adopting a Growth Mindset, we will support the children to grow and develop into confident learners and critical thinkers. Two key phrases you will often hear from the children (and adults) are:
"I don't know YET"
"We learn from our mistakes"
We will also be continuing to promote our Values and British Values by showing mutual respect. We embrace diversity and are tolerant of opinions and beliefs different to our own.
The children came up with a quote to complement our display:
"We're all different but that's what makes us great!"
The children are expected to become more independent in their learning this year. However, there are numerous opportunities for them to work with peers and help strengthen each other's learning. We continue to be proud of Year 3 and their attitudes towards their learning and each other, keep this up!
We will be keeping you updated on our Year 3 class page so keep checking for recent information and photos...
Literacy
Our Literacy working wall and washing line to showcase the current learning sequence.
In Spring term, we enjoyed 'The Words of the Wood' project, which focused on The Whisperer by Nick Butterworth. We actually got to meet Nick Butterworth himself, a real life author! This inspired our writing and has continued to do so. A sample of our work was displayed in the Metro Bank, in Borehamwood, which was excellent to see.
This Summer term, we will begin by focusing on fractured fairy tales, moving onto persuasive letters and debates. We will also be looking at different forms of poetry, where we will work on reading aloud with appropriate intonation and volume to an audience.
We LOVE to read here in year 3 and our learning, across the curriculum, is always linked to exciting books. We follow a scheme called 'Cracking Comprehension' to help aid our understanding too. Click here for a link to a recommended reading list for year 3 which may be of interest for reading at home.
Maths
We are currently using the Herts for Learning Essential Maths Planning, which is supported by the use of a variety of practical resources. Further details can be found in our newsletters below.

Any support on times tables will be greatly appreciated. The children are expected to know the multiplication and division facts for the 3x, 4x and 8x tables, building on from the 2x, 5x and 10x from KS1.
Photos of our learning:
A huge well done to all of the children (and parents) for your fantastic efforts with the Stonehenge models over half-term. There were so many creative designs and they were proudly on display in the front entrance.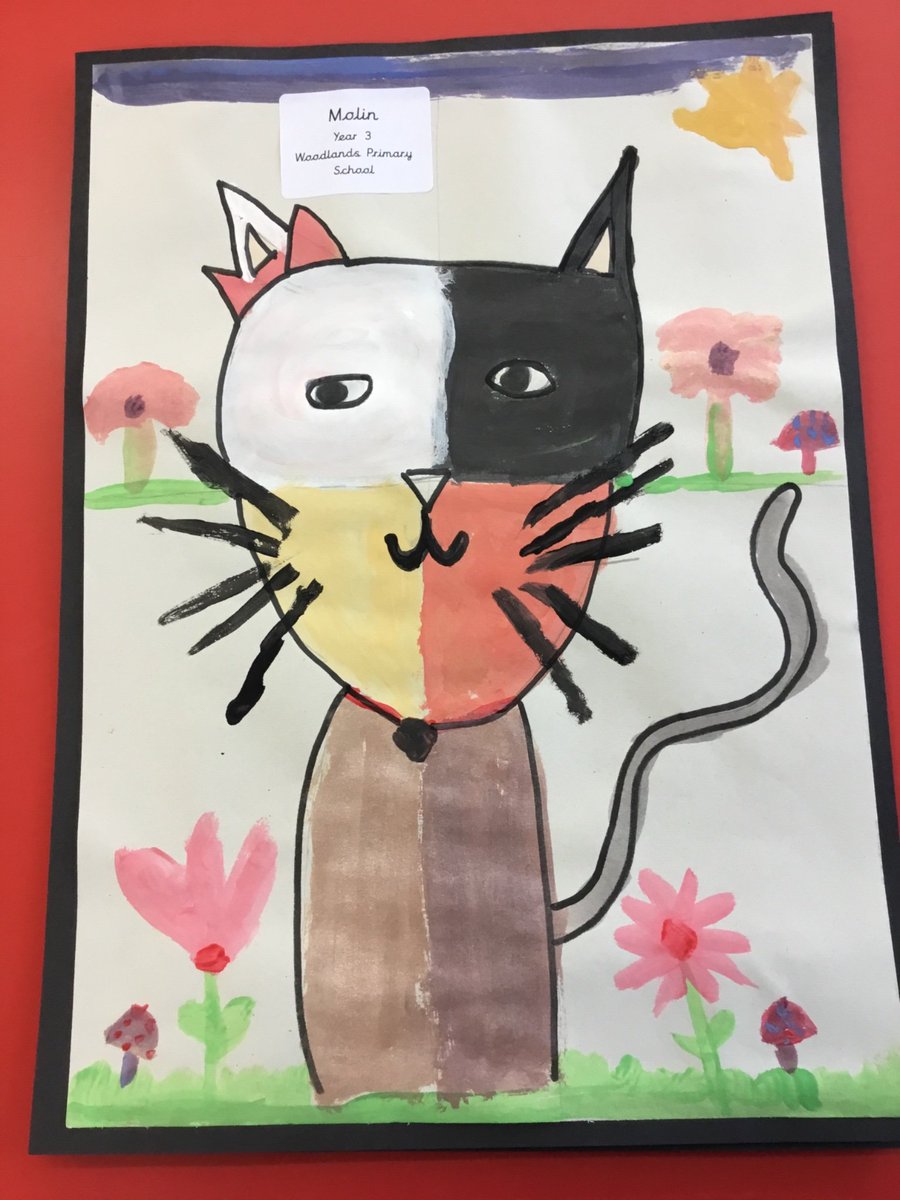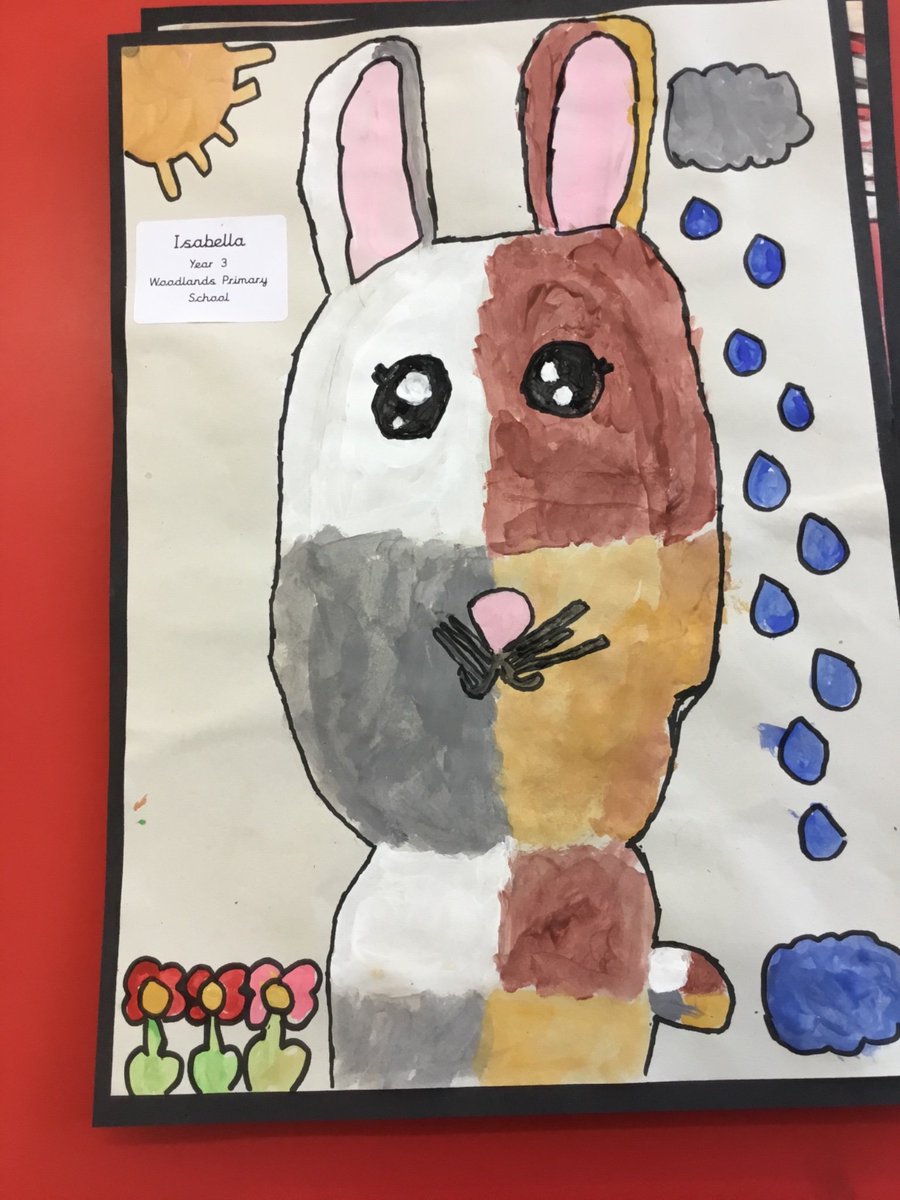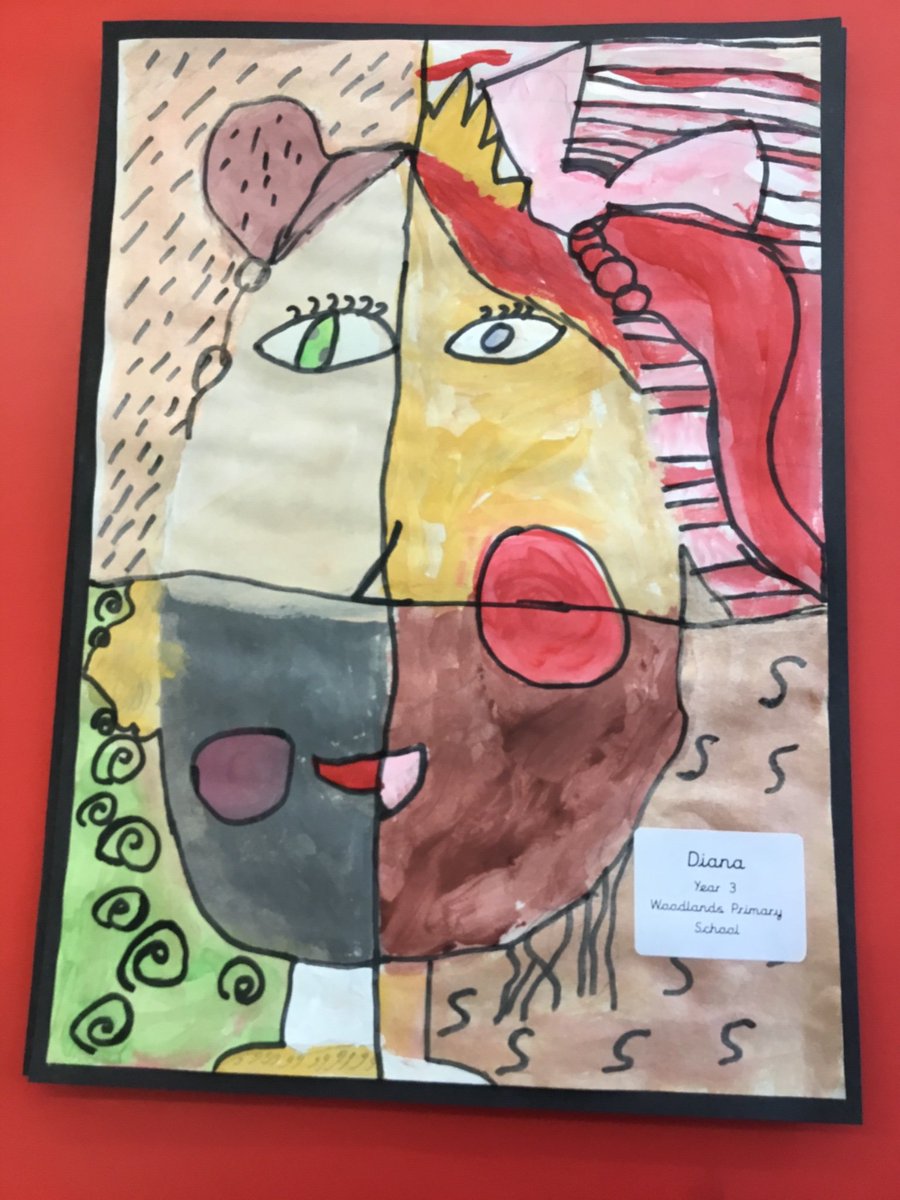 Our visit to see the author Nick Butterworth.
Yr 3 Autumn 2018 Class Newsletter Cover: /docs/Yr_3_Autumn_2018_Curriculum_Newsletter_Class_Front_covers.pdf
Insert: //docs/Yr_3_Autumn_2018_Curriculum_Newsletter_Insert.pdf
Yr 3 Spring 2019 Class Newsletter
Cover:/docs/Yr_3_Spring_2019_Curriculum_Newsletter_Class_Notices.pdf
Insert: /docs/Yr_3_Spring_2019_Curriculum_Newsletter_Learning_Areas.pdf

Yr 3 Summer 2019 Class Newsletter
Cover:/docs/Yr_3_Summer_2019_Curriculum_Newsletter_Class_Notices.pdf
Insert:/docs/Yr_3_Summer_2019_Curriculum_Newsletter_Learning_Areas.pdf